It's time for yet another installment of Pirates in the News, this week there's some examples of the Good, the Bad and the historic.
To start off, when looking at pirates one has to remember that they are more than fun loving desperadoes, pirates are responsible for some seriously disgusting feats of brutality.

Somali Pirates Threaten to Kill Hostages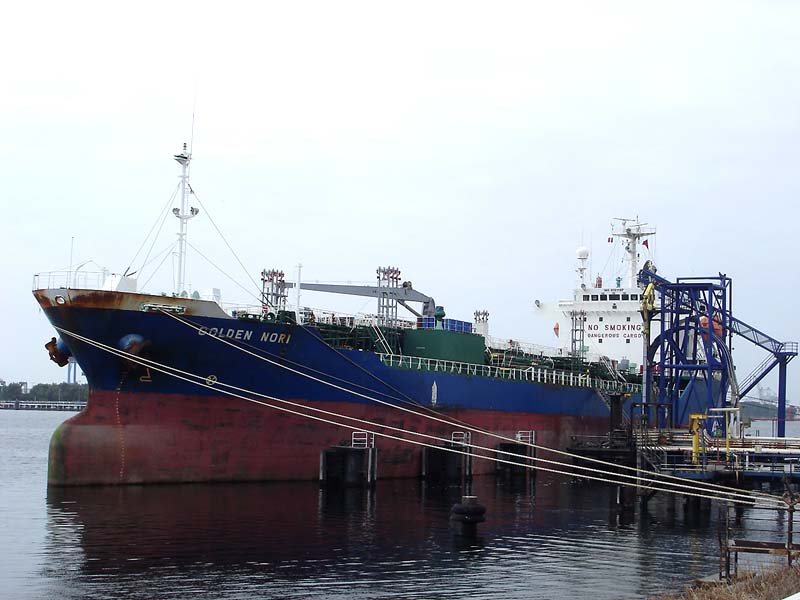 "Somali pirates holding the Japanese ship are demanding $1 million," said

Andr
ew
Mwangura

, head of the Kenya-based East Africa Seafarers' Assistance Program. "They are also saying we are going to kill the crew if our demands are not met."
The US led Navy in the area has had the ship surrounded since late October, but the pirates remain in control of the Benzene tanker.
UPDATE: Pirates Release Japanese Tanker
6,000 Women of the Bonny Kingdom marched last week in Protest of the pirates.
Over 6,000 mothers and daughters of Bonny Kingdom on Thursday took to the streets of the island in protest of the rising activities of sea pirates on the
Bonny/Port Harcourt waterway, which has claimed many lives and is taking serious tolls on the economy of the island.
Sea Shepard "pirates" set to take on whales.
Much like
Greenpeace's Rainbow Warrior
the Sea Shepard alliance has announced its intentions to ram Japanese whaling ships in Antarctic waters that are preying on endangered
cetations
. The yearly Japanese whaling harvest kills over 1000 whales in the Southern Oceans. While their actions are illegal and violent, it is interesting to see how varied the actions of "pirates" can be.
Indiana University team finds fabled Pirate Ship
Members of a team from Indiana University believe they have discovered Captain Kidd's fabled treasure ship.
"We've got a shipwreck in crystal clear, pristine water that's amazingly untouched,"
Beeker
said in a press release from the university. Now they hope to see the wreck preserved.
Capt. William Kidd was at first hired by the British government to raid enemy shipping in the 1600s. But after capturing the heavily laden
Quedagh
, he was accused of turning pirate. He sailed the ship to the Caribbean, where he offloaded most of her loot and left her in the care of a small crew in 1699 while he headed to New York in a doomed effort to clear his name.
That's exciting news pirate fans, and stay tuned for a more complete biography of Captain Kidd.