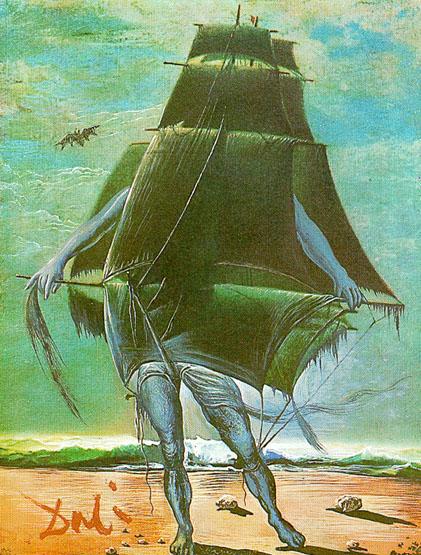 To start out with a tale of high level
petyness
from a civic organization, a lady in England was fined and forced to take down a pirate flag in her garden.
The Nigerian Navy
Killed a pirate and arrested three others
, on the
Sombreiro
River.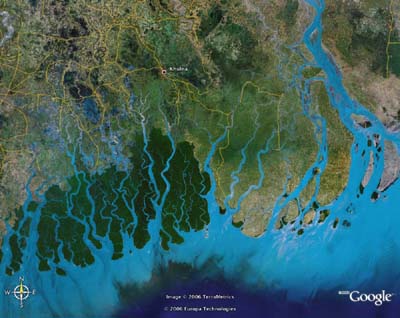 And in Bangladesh,
pirate gangs continue to fight with government forces
in the
Sundarbans
, this time uniting gangs to fight the army.